Corporate and Academic Commissions
As you study our Client List, just imagine the creative energy in these endeavors…
Subjects of Paintings are Founders, CEO's,
Heads of Educational Institutions, and other respected persons.
Abbott Laboratories, Abbot Park, Illinois
Apcoa/Standard Parking, Chicago
Carmichael Cartage Company, Chicago
Coe College, Cedar Rapids, Iowa
DePaul University, Chicago
Episcopal Diocese of Chicago
Illinois College of Optometry, Chicago
Illinois College, Jacksonville, Illinois
Inland Steel Company, Ispat International, Chicago
International Beethoven Project
John M. Smyth & Company
Katten Muchin & Zavis, Chicago
Klefsted Engineering, Buffalo Grove, Illinois
Koenig & Strey Realtors, Glenview, Illinois
Kraft Foods, Deerfield, Illinois
Lake Forest Hospital, Lake Forest, Illinois
Loyola University, Chicago
Lumen Christi Institute, Chicago
Museum of Science & Industry, Chicago

Northwestern Memorial Hospital, Chicago
Northwestern University Law School
Northwestern University Law School, Chicago
Paddock Publications (The Daily Herald) Arlington Heights, Illinois
Rosalind Franklin University of Medicine and Science
Sigma Alpha Epsilon, University of Tennessee, Knoxville

State of Illinois – Governor Thompson official portrait for the Capitol.

Temple Farms (Lipizzan Horses), Wadsworth, Illinois

Terlato Wine Company

The ServiceMaster Company, Downers Grove, Illinois
The Washington Opera, Kennedy Center, Washington, DC

Lawrence Pucci  

Wedgwood Society of Chicago
United Air Lines, Elk Grove Village, Illinois
University of Chicago Graduate School of Business
University of Chicago, Ratner Center, Harper Center, and Gleacher Center
Weyerhauser Company, Aurora, Illinois
We are pleased to present example works from a select group of represented portrait artists…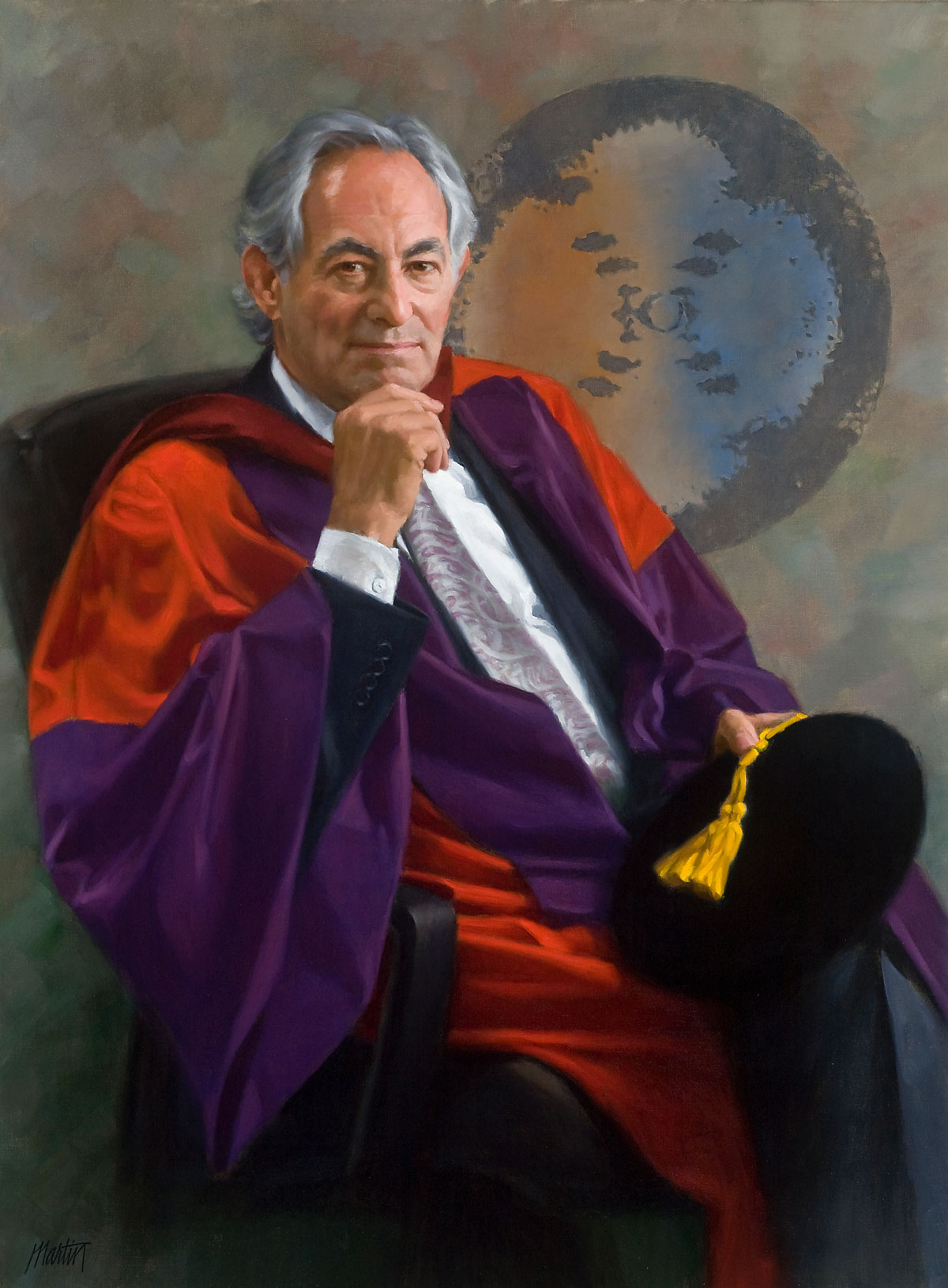 Dr. K. Michael Welch, CEO
Rosalind Franklin University Of Medicine and Science
oil on canvas
32″x42″
by John Boyd Martin
Ruth Rothstein
Member of the Board
Rosalind Franklin University
oil on canvas
30″x40″
by John Boyd Martin
Gail Warden
Member of the Board
Rosalind Franklin University
oil on canvas
30″x40″
by John Boyd Martin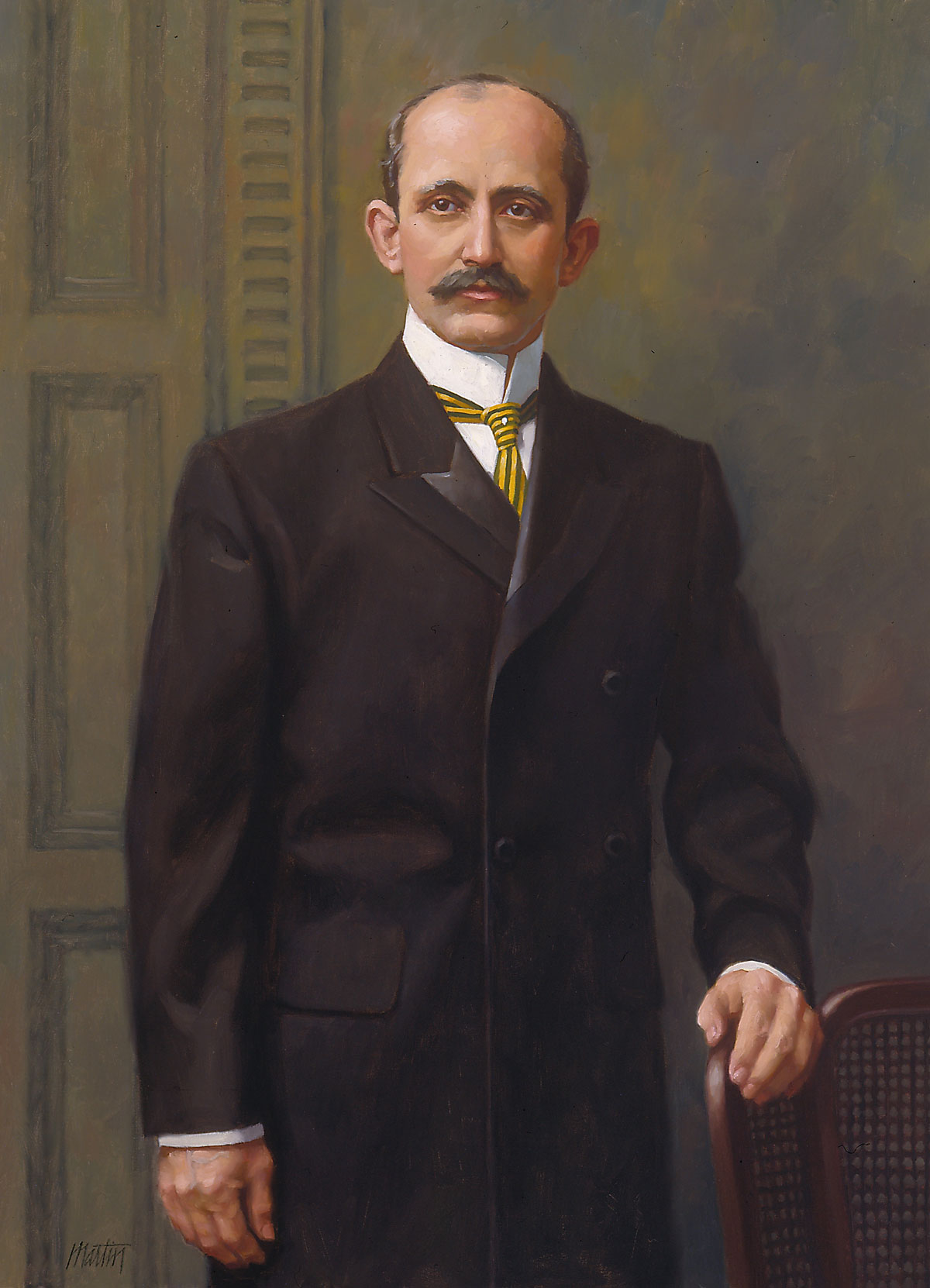 Farleigh Dickenson
Archival Portrait
oil on canvas
Becton Dickenson Museum
by John Boyd Martin
David Van Zandt
Dean – Northwestern University School of Law
Oil on Canvas
by John Boyd Martin
Rev. Dennis H. Holtschneider
Ret'd President, DePaul University,
for historic portrait gallery.
oil on canvas, 35×28, 2017
by John Boyd Martin
Eric J Gleacher
Major donor, University of Chicago Gleacher Center
Oil on Canvas
52″ x 40″
by Robert Dewar Bentley
Founder
Skokie Country Club, Illinois, circa 1900,
Oil on Canvas
 by Robert Dewar Bentley
Martha
oil on canvas
18″x24″
by Sally Baker Keller
John McKenzie
oil on canvas
29″x24″
Posthumous
Baker McKenzie
by Sally Baker Keller
Dr. H.P.S.
pastel on paper
20″x16″
Distinguished Scientists
Part of a larger collection
Baxter Laboratories
by Sally Baker Keller
Dr. L.W.
pastel on paper
20″x16″
Distinguished Scientists
Part of a larger collection
Baxter Laboratories
by Sally Baker Keller
Wolf
oil on canvas
20×16
national portrait award
by Linda Kollacks
European Village Life
oil on canvas
at The Shanty Restaurant
Wadsworth, Illinois
by Linda Kollacks
Solo Chef
Oil on canvas
60″x48″
at The Shanty
by Linda Kollacks
Donald E Egan
Posthumous,
Katten Muchin & Zavis, Chicago
Oil on Canvas, Detail of Larger Painting
by Bruno Surdo
Lawrence M Pucci
Chairman, The Wedgwood Society, Chicago
Oil on Canvas, 40″ x 30″
by Bruno Surdo
Stanley Klefsted
Posthumous
Klefsted Engineering
Oil on Canvas
40″ x 30″
by Gay Riseborough
Eli Lilly
Oil on canvas, 58×48
Collection of Earlham College
by Ann Ponce
Judy Munson
oil on canvas, 48×36
by Ann Ponce
Joffrey Dancer
with Tamborine
oil on canvas, 40×30
by Ann Ponce
Collection of Joffrey
Ballet available
for sale